The photos on this site are the work of George Faerber, a photographer based in Columbus, Ohio.
None of the images may be used without prior permission. Prints and electronic use rights are available for purchase.
If you would like to reach me, please call 614.846.7315, and I'll return your call as soon as I am able.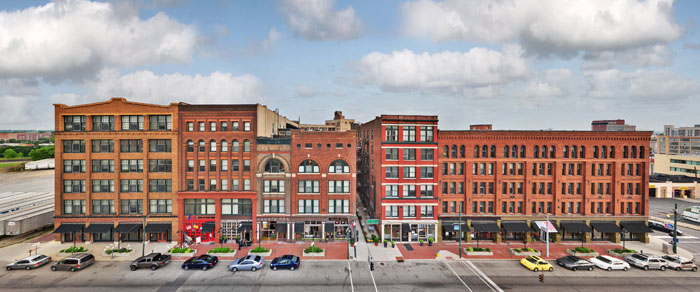 The Cannery at Webster Station is a multipurpose building located in Dayton Ohio.  The upper 5 floors are loft styled apartments while the first floor offers a range of retail services.  Click through for more detail shots as well as some history of this building. 
Read More